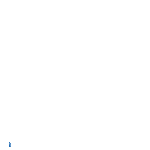 IT Consulting
The rapidly evolving world of IT infrastructure and data management requires constant attention. Let JMA track these changes while you focus on your business. From minor system troubleshooting to comprehensive network upgrades, JMA managed IT consulting services offer complete, up-to-date support for all your IT infrastructure and technology needs. Look to JMA to provide:
Virtualization
Network Infrastructure
On-Site & Off-Site Data Backup
Microsoft Exchange™ Email Services
Security & Privacy Solutions
Wireless & Wired Services
IP Telephony
Mobile Device Support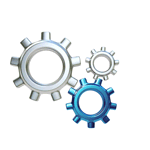 Project Planning
A job done right at the beginning of a project ensures smoother sailing with future maintenance and upgrades. Too often businesses lack the experience and the time to plan and manage IT infrastructure projects. A poor installation or inattention to details on the front end often results in needlessly expensive maintenance jobs in the future.
JMA has the experience to efficiently plan and manage all IT related projects including:
New IT technology installations
Network and communication systems upgrades
IT infastructure expansion
Let JMA project managers help you avoid costly future rework by handling these projects for you.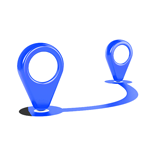 Roadmapping
Traveling the highway of growth demands your eyes are always scanning the horizon for the most direct route. You want to ensure you are driving the most roadworthy and reliable vehicle fit for your transportation needs. Your IT infrastructure and data management systems need to keep pace with your needs in the fast-paced business climate.
JMA can help you anticipate your IT, data management, and communications system needs to keep you humming along the road. Let JMA develop a map for you and help you keep your eyes on the road to success.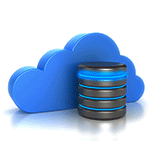 On Premises vs Cloud
Cloud servers reside on virtualized, shared environments managed by a cloud-hosting provider rather than a physical server in your office or data center. JMA can also help you set up an automated data center, built on a VMware™ / Microsoft Hyper-V virtualization platform, so you can respond to market dynamics with dramatically increased speed and efficiency.
Let JMA walk you through the pros and cons of in-house versus cloud servers to find the best solution for your needs.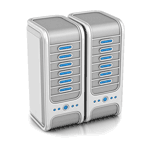 Upgrade Server & Workstations
Let JMA manage your IT services, and avoid the high costs of building your own management and reporting systems. With JMA Managed IT Services levels and fixed price contracts, you always know how much our management services cost and can realize a lower total cost ownership.
JMA also serves as a single point of contact for all your network issues and your vendor relationships. You deal with a single supplier, not multiple vendors.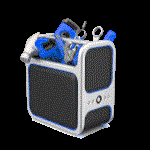 Troubleshoot & Repair
JMA can serve as the single point of contact for all troubleshooting and repair. Experiencing degraded speed on your workstations or connectivity issues with your Internet provider? JMA Managed IT Services works with the right vendors to analyze and resolve all issues related to your IT infrastructure.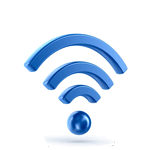 Connectivity Issues
Utilizing VPN (Virtual Private Network) technologies, JMA can seamlessly connect your remote users with your company's private, internal network. These encrypted connections utilize secure network communication protocols to provide the highest level of safety and security for your users' remote sessions.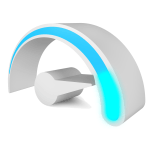 Speed Problems
Routinely, JMA Managed IT Services performs network analyses, monitoring traffic flow over a network, to identify network vulnerabilities and bottlenecks. Resolving these issues increases data flow efficiency. Are your workstations running slow? As your IT service provider, JMA can diagnose speed issues at individual workstations and restore optimum performance.
Cyber Security Solutions
Your site's security is incredibly important for your business. JMA Consulting can provide cyber security consulting to get your site the protection it needs. Our outsourced cyber security solutions will make you more credible and help protect your
customer's private information.