REMOTE HELPDESK SUPPORT SERVICES
JMA's Core Services package combines support for three key areas to meet the critical needs of your information services environment. Through proactive network security system monitoring and maintenance of your IT infrastructure and data management tools, IT outsourcing, and robust remote helpdesk support for your team, JMA keeps its finger on the pulse of your business.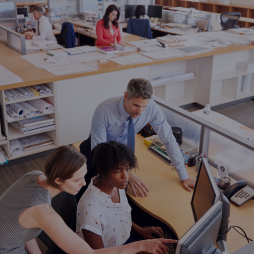 PROACTIVE MONITORING AND MAINTENANCE
Using Remote Monitoring and Management (RMM) tools, JMA monitors the health and activity of applications and hardware related to your network's workstations and servers. They watch CPU and RAM usage and storage needs. JMA applies available software patches in a timely manner to proactively keep your network running efficiently and effectively. JMA also serves as the single point of contact for all your hardware and software vendor relationships. Let JMA ensure your workstations are working well for you!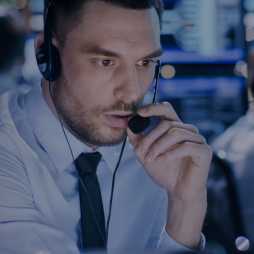 HELPDESK SUPPORT
JMA's highly trained consultants respond to user issues related to desktop workstation, laptop, and server use. They manage the ticketing process and gather data related to support requests, helping you minimize future concerns. Solving support issues also educates your team, enabling them to more efficiently use the tools you provide. JMA knows your internal workforce is your most important asset. Let JMA help you help them work effectively.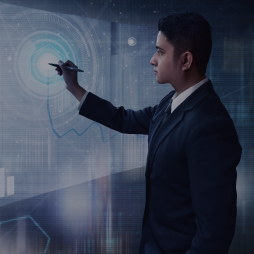 NETWORK MAINTENANCE
Utilizing VPN (Virtual Private Network) technologies, JMA can seamlessly connect your remote users with your company's private, internal network. These encrypted connections utilize secure network communication protocols to provide the highest level of safety and security for your users' remote sessions. Let JMA keep your data flowing seamlessly along your information superhighway!