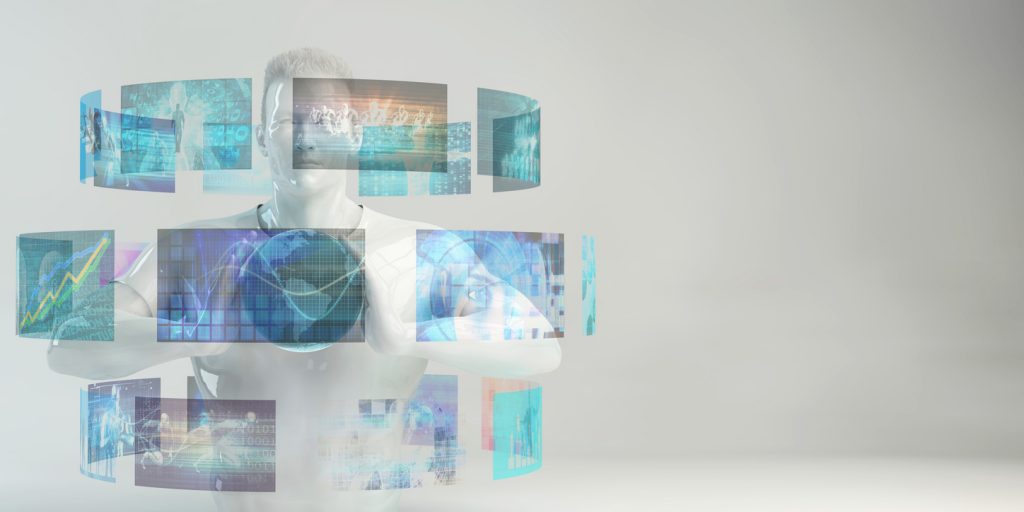 You decide to engage a Managed Service Provider (MSP) for your business. You understand the health of your IT infrastructure contributes to the success of your organization. You also recognize managing your network, data, hardware, and other technology steals precious time from your focus on your business. But how do you pick the best MSP for your organization?
When choosing an MSP, consider these five critical needs.
1. AVAILABILITY
The availability of an IT expert is critical to the viability of your infrastructure. Do you need 24/7 monitoring and support? Can this provider detect and address issues in a timely manner and apply updates and patches promptly? Does this MSP offer both onsite and remote assistance?
2. SECURITY
We joke about our ages in "dog years," but advances in IT infrastructure and aStories abound of security breaches resulting in damage to networks and the loss or exposure of critical data. Does the MSP proactively develop strategic plans to secure your network and your data? Will their experts develop and implement disaster recovery plans? How well do they design and manage on and off-site backups?
3. SUPPORT
An effective MSP can support your employees' IT needs, your relationships with your technology vendors, and the compliance issues related to your business. What Help Desk support can this MSP offer your employees? With which vendors does this provider have experience? Do the professionals proactively develop strategies to help your IT infrastructure scale with your growth and maintain compliance?
4. ECONOMY
An effective MSP can support your employees' IT needs, your relationships wA reliable MSP can provide financial benefits. Does this MSP offer only a one-size-fits-all solution or a menu of service options? Does this provider have a track record of avoiding expensive problems before they happen? Will this MSP partner with you during your budget planning process to ensure your IT infrastructure is not only effective but also economical?
5. EXPERTISE
Technology – hardware, software, tools – evolves rapidly; you need to know an MSP focuses on keeping its IT experts current in their skills and their certifications. What credentials do these experts have? Does this MSP have experience with other businesses and applications in your industry? Is this provider experienced in work-from-home, remote work, or hybrid arrangements?
When choosing the right MSP for your organization, consult references and inquire how the provider maintains accountability when dealing with IT failures on its watch. A professional MSP can prove a valuable partner, giving you peace of mind about the health of your IT infrastructure while you focus on your business.