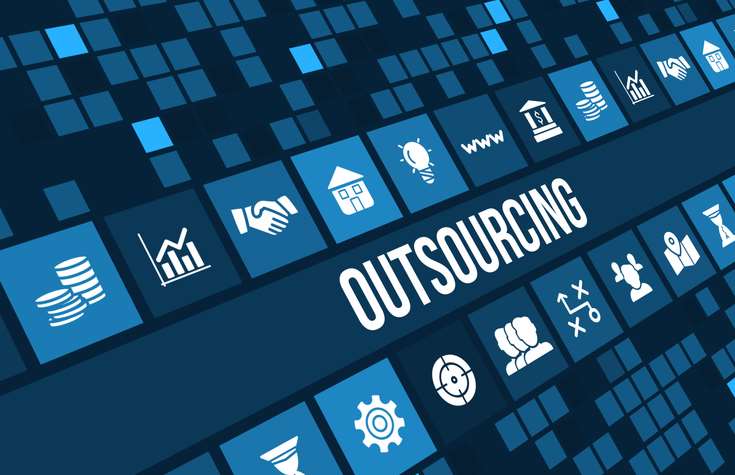 "Do It Yourself" home improvement projects may offer satisfaction and economy, given the right tools and expertise. But when applied to IT support, DIY may not be your best option. Here are five key benefits to outsourcing your IT support.
Cost Savings
In house IT support means hiring the right team and offering competitive employee benefits. Can your recruiting team accurately assess the technical knowledge of a candidate? The Department of Labor estimates the additional cost of a bad hire at 30% of the employee's annual salary. With a managed service provider (MSP), you know the terms of the service contract and can anticipate the total cost of IT support.
Uninterrupted Service
Does your current in-house IT department have the experience and skill to respond quickly and effectively to network or application interruptions? An MSP keeps its finger on the pulse of your network, and can respond quickly to interruptions in service. A skilled MSP can also architect a robust network to meet your needs, reduce down time, and implement recovery plans to get your systems humming again.
Consistent Compliance
Depending on the nature of your business, you may need to comply with various IT governance and compliance requirements such as data privacy laws or HIPAA regulations. A knowledgeable MSP team can help you develop a governance framework and maintain processes to ensure compliance with the regulations relevant to your business.
Reduced Risk
You know your business, but how well do you know IT? Do you understand data and system security? Hackers and other nefarious actors have become increasingly skilled stealing PII (personal identification information) or holding your data hostage until a ransom is paid. IT security is now a highly sophisticated area of expertise. With its experience and skill in cybersecurity, an MSP can anticipate and mitigate threats to your network, your devices, and your data.
Expanded Resources
Businesses increasingly depend on software for communication and collaboration, and an in-house IT team must be able to grow in breadth of expertise. Ongoing training becomes another line item in your budget. An MSP trains and certifies its employees in a variety of hardware and software tools, providing the right people to manage your infrastructure. With their breadth of expertise in systems operations and support, an MSP can provide state-of-the-art service.
Looking for savings, security, and service in IT support? See what an MSP can do for you.