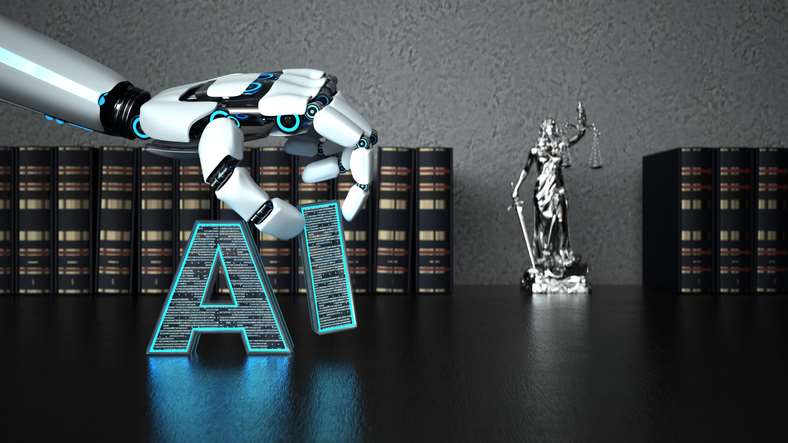 AI, or "artificial intelligence," is simply the attempt to use machines to simulate human intelligence. These machines try to answer in the affirmative Alan Turing, the famous WWII mathematician's question, "Can machines think?" With advances in computer science, the use of massive amounts of data, and algorithms mimicking human intelligence, machines today can actually "learn" and improve performance of various tasks.
Of course, the optimal word is "machines," i.e. computers or robots. Like their human counterparts, these machines require continual absorption and processing of data and 'experiences.' In short, these intelligent machines need the care and feeding of an expert team of IT professionals. To return the favor, AI products can help the IT department do its job more efficiently.
IT departments have found AI-driven applications useful in the following areas:
Process Automation
Among their responsibilities, IT professionals address many repetitive tasks. AI offers IT the opportunity to automate these processes, freeing time and money to address more complex projects. Experts predict AI applications will soon 'learn' to write code and manage the entire software development cycle!
Quality Assurance
Before software changes are released to the user, these code changes must be tested. QA must perform time-consuming regression testing to ensure the new code does not 'break' any existing functionality. AI-driven applications can recognize repetitive patterns and perform the testing cycles much faster. They also eliminate human errors as well as identify possible issues.
Service Management
AI, with its ability to learn, can save precious IT service time by providing a service desk able to analyze user behavior, to offer suggestions, and to guide users to possible solutions. The learning capabilities of the AI application allow it to analyze requests and provide increasingly effective self-help options.
In addition, experts say "AiOps" platforms with their learning capabilities and analysis of big data will be able to monitor complex IT systems, ensuring incidents in those systems are recognized and addressed in a timely manner. To find the AiOps application best suited to the need, a business should consult an IT professional who can recommend the best platform to meet the company's goals
AI, computer applications that accomplish human-like tasks, need the care of IT professionals who can implement and maintain the systems on which these applications run. And the IT department, utilizing these intelligent AI platforms, can save time and money by assigning repetitive tasks to the AI applications.